Our Team
The team culture at scadlr is all about fun, inclusivity, and innovation. We love being surrounded by bright individuals with fresh ideas and unique perspectives. Event management should be fun, not stressful, and we're here to keep it that way! Our work environment reflects this – from our flexible hours to our weekly company outings, we're always striving to strengthen our core team so that we can deliver the best possible results to you. ​
​
Hear from some of our employees below!​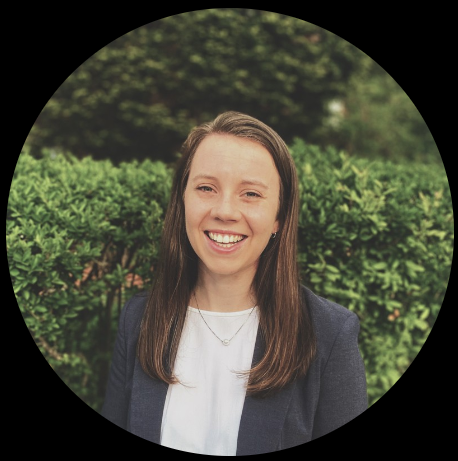 As a UX/ UI Designer, Anna works on brainstorming new functionality, documenting new features, and providing customer support. Anna communicates with our customers to understand their needs and develop new functionality. In other words, scadlr is constantly adapting to best suit YOUR needs.​
​"What I enjoy most about scadlr is brainstorming and producing new functionality that meets the specific needs of our diverse client base. I love working with our clients (who are mostly small businesses) to help them save time and effort by automating their business process. Lastly, It's wonderful seeing how scadlr's functionality can be customized to meet the unique business needs of all our clients." ​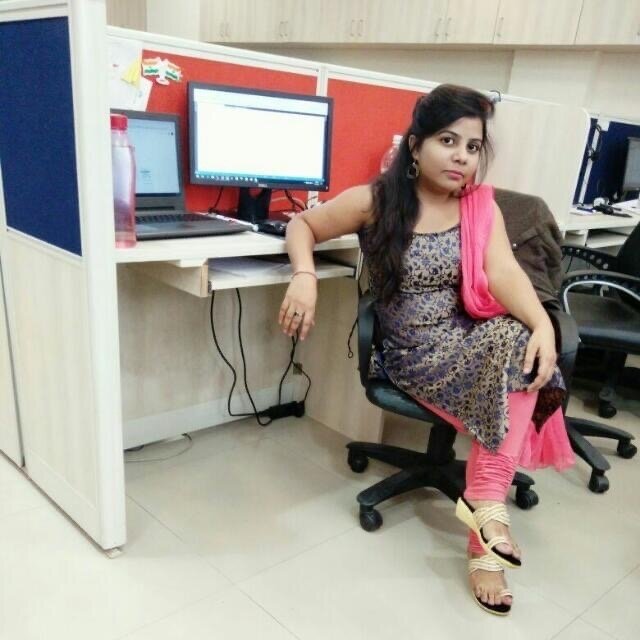 Shilpa works as one of our UX/UI designers for scadlr. Her role involves orchestrating a symphony of colors, layouts, and elements.​With each design decision, she aims to transform scadlr into an immersive experience.​
​"What truly excites me about my role at scadlr is the opportunity to innovate and create new functionalities that have a positive impact. My journey at scadlr is enriched by a combination of creativity, collaboration, and the tangible impact our work has on businesses." ​​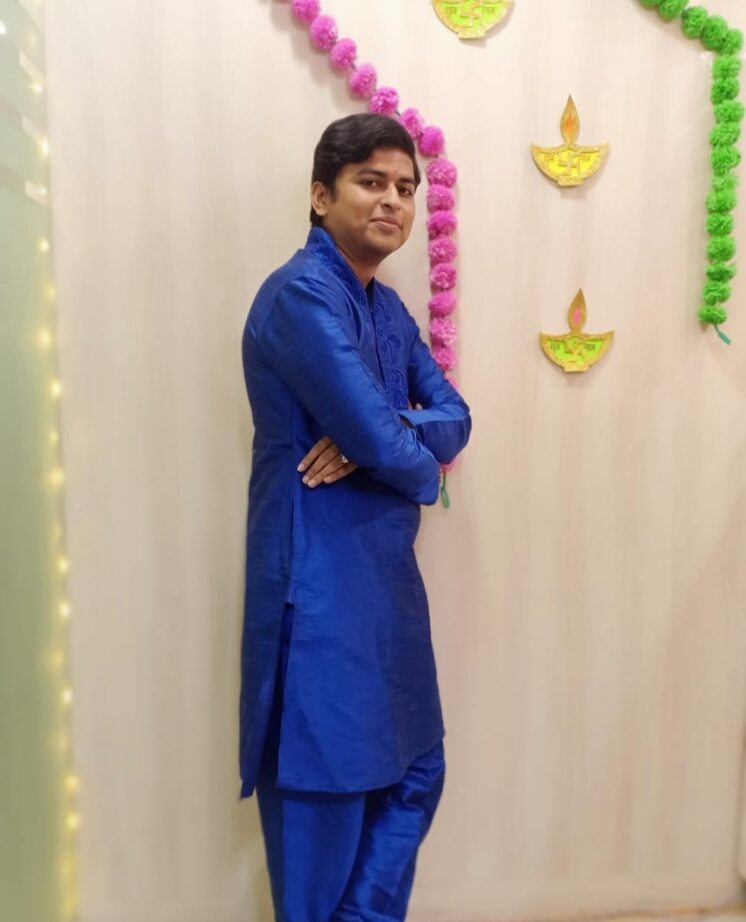 Pankaj is our creative mind driving scadlr's backend. Some of his responsibilities include turning ideas into features, improving the user experiences, and transforming feedback into actionable action items. ​
​"Let's explore the endless potential of scadlr together!" ​
​